It's time to accelerate your career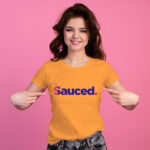 We're here to help you secure your next role in the software or tech landscape. We do this by supporting, coaching, and advising you on what sales and marketing leaders like to see.
Make the most out of your opportunities.
Don't wait for the right opportunity, create it. We work with some of the most in-demand software businesses with high standards. If you want to make your dream a reality, we will work tirelessly with you to represent your experience in the best light by giving honest feedback and helping you prepare so you can perform at your best.
Get your dream job. Get Sauced.
Upload your CV below to unleash a world of opportunities.
We work hard to help you prepare and find opportunities that suit your skillset and fulfill your passions.
Have you asked yourself lately what you would like to achieve out of your career? Our career coaching helps to guide you through your options to help you to reach success.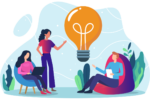 We get it, interview processes can be long, arduous and often a thorough examination of your experience and character. Let us highlight any experience or skills that will help you stand out in that interview room.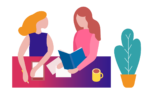 Gone are the days of not knowing why you've not made it to the next stage of the process, or didn't get the job. We are passionate about getting close to our customers and insist on thorough feedback at every stage.