We have worked with Sauced on a number of roles across our commercial team and have always been amazed by the level of candidates they source. It is clear Lloyd and his team have understood our business, what we are looking for, read up on the industry and most of all listened to our demands for only the best. I wouldn't hesitate in recommending them.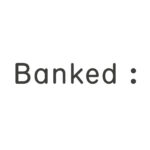 Sauced have made several pivotal hires for HeadBox. A start-up is all about the people and the team at Talent Digital took time to understand what makes a great HeadBoxer and then managed a seamless process to help us find them. I would strongly recommend working with Lloyd and the team!
As a fast-growing startup, Ben was just starting to build our commercial team when we got in touch with Lloyd. As ever, the first few hires were critically important to setting the right tone for the team and the business. This means our standards were incredibly high with little time to dedicate to sourcing and managing candidates (no dedicated people person at the time). Lloyd did a fantastic job, not only helping us to define the right spec and getting the right people through the interview process, but also managing them throughout to make sure that we found the right fit for us and ultimately closed the candidates to which we made offers. Lloyd came through us via a recommendation and we are happy to be able to pass the recommendation on!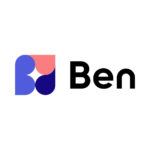 Flock is scaling quickly, hiring some of the UK's best and brightest individuals to work on complex challenges. Working with them has been truly transformational for us, and I don't say that lightly. I see them as one of our most trusted partners; I know I can trust Lloyd, and the team to work closely with me on new roles, taking a 'cradle to grave approach' - including writing and perfecting job specs, searching for candidates, managing candidate pipelines, and - when the time comes - clinching the deal and getting the best possible candidate through the door. From entry level grads to C-suite individuals, they have consistently delivered for Flock, and I couldn't be happier to work with them on an ongoing basis.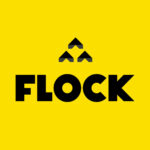 Sauced was a vital puzzle piece in the formative years of Relative Insight, it would not be overstated to say that our current position and growth trajectory would just not have materialised without them. I feel like the role they played was as much part of our team as a supplier. My recommendation for leaders in tech - these guys really are worth their weight in gold.