Don't worry, we've got your back.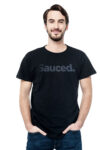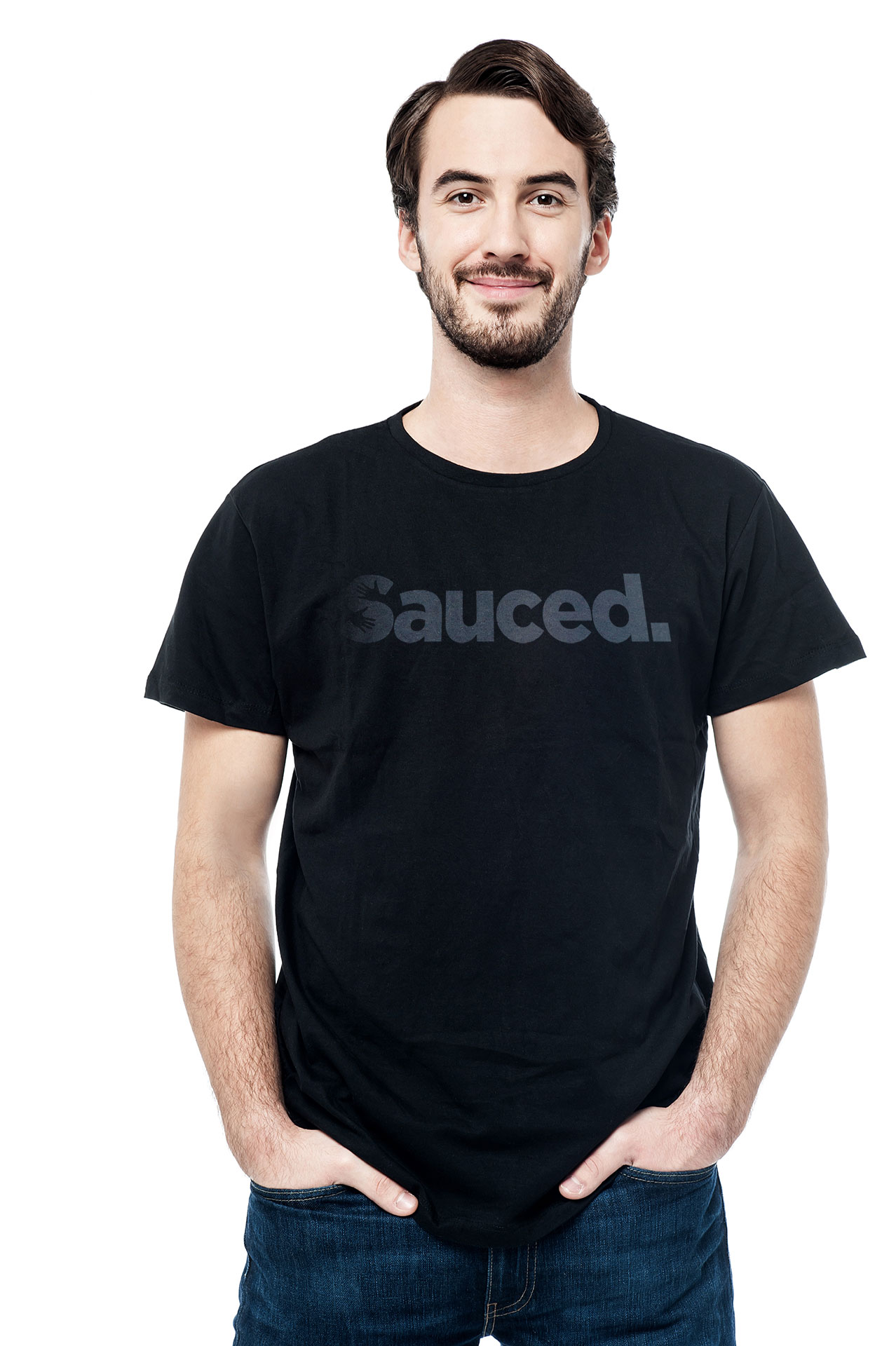 Our services have been tailored to support senior leaders, first-time founders and CEOs in the tech and software industries
If you're looking to appoint a senior hire or build out an entire GTM function, we have the resource and knowledge to support you through that journey, we have done it across numerous vertical sectors but always in the Tech/SaaS space.
Take a look at what we offer below.
All of the Project highlights plus
Don't just take our word for how good we are, find out for yourself. Get in touch today.